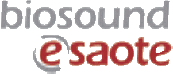 New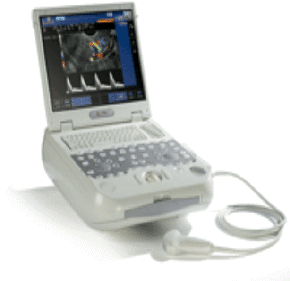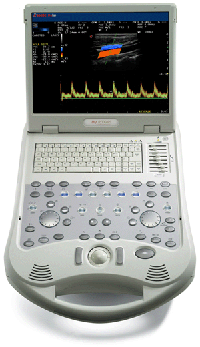 MyLab®Five MyLab®25Gold
Biosound offers perfect portable solutions
exceptional Doppler for Cardio/vascular applications
---

MyLab®Five
MyLab®Five is a revolutionary concept in ultrasound technology. Weighing less than 20 pounds, this powerful portable delivers premium console performance. MyLab®Five's modular architecture, latest generation digital beam former, advanced multi-frequency transducers and unparalleled versatility are perfectly suited for all vascular and general imaging practices. MyLab®Five is the perfect combination of size and performance.

MyLab®25Gold
The new MyLab25®Gold defines a new standard in premium performance mobile ultrasound. The system incorporates a powerfully redesigned platform for general imaging and shared services, offering high performance and reliability in a compact and portable package. The MyLab25®Gold represents state-of the-art technology and premium diagnostic ultrasound capabilities, ensuring extended modularity and upgradeability.
---
Contact Sales and Service at: Corporate Offices, Northern California, USA
1.209.402.1030
Email cw@ultraimaging.com
Thank you for viewing our site!