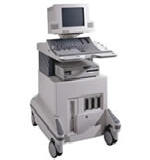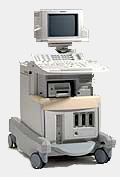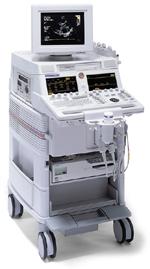 HDI 3000 HDI 5000 H/P 5500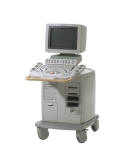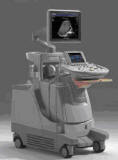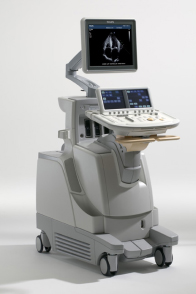 HD11 iU22 iE33
Philips/ATL, great quality ultrasound for all applications.
---
Cardiology
Integrate cutting-edge technologies, such as xMATRIX and Live 3D TEE, and advanced quantification tools from a broad portfolio of cardiology systems.
General Imaging
Philips continues to push the boundaries of image quality, application, ease of use and workflow.
Vascular
Pushing the boundaries and taking vascular ultrasound to new levels of performance, application, utility, and imaging flow from head to toe.
Emergency Medicine
Philips high definition imaging, transducers with remarkable penetration, and one-button optimization make FAST and emergency echo exams easier and quicker.
Anesthesia
Experience the advantage of clear image quality for even your toughest nerve blocks. Philips HD systems help you see more detailed neural sonoanatomy.
Women's Healthcare OB/GYN
A portfolio of systems offers solutions for women's healthcare providers, covering OB, perinatology, gynecology and breast imaging.
---
Contact Sales and Service at: Corporate Offices, Northern California, USA
1.209.824.0323
Email cw@ultraimaging.com
Thank you for viewing our site!